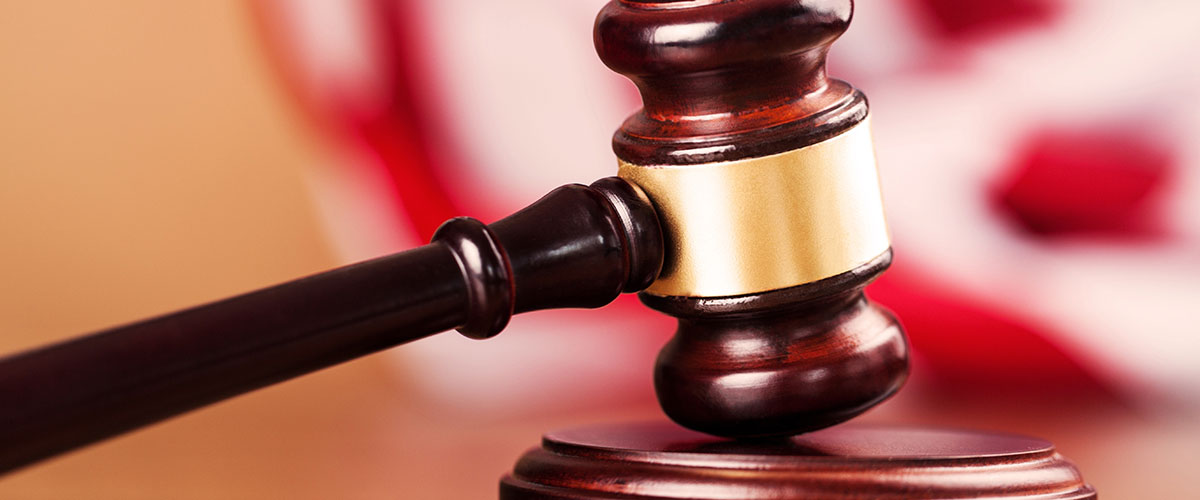 Providing Public Sector
and Law Enforcement Experience
in criminal and civil investigations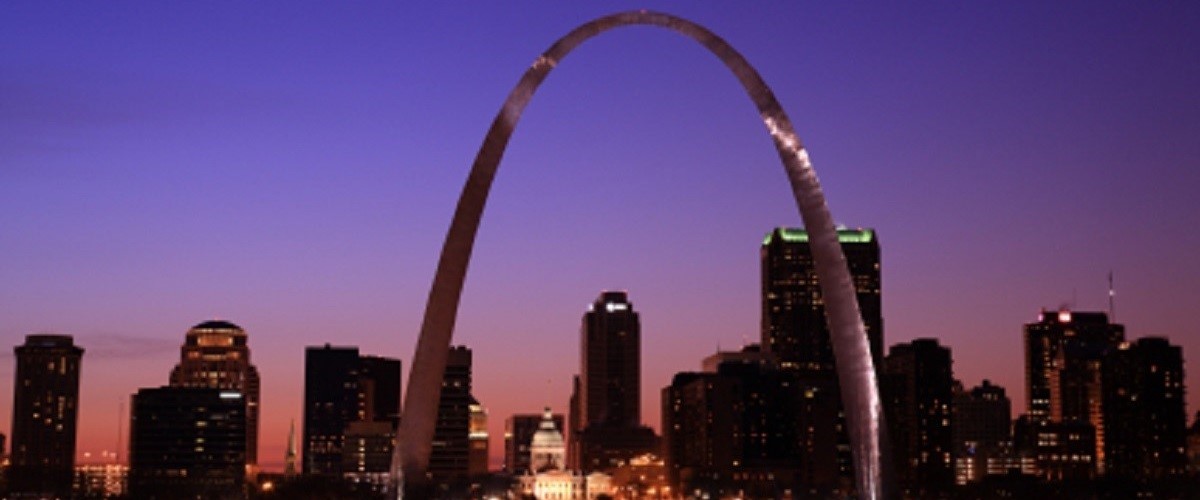 Sexual Assault/Harassment
Investigation Services
Fair, impartial, & timely investigations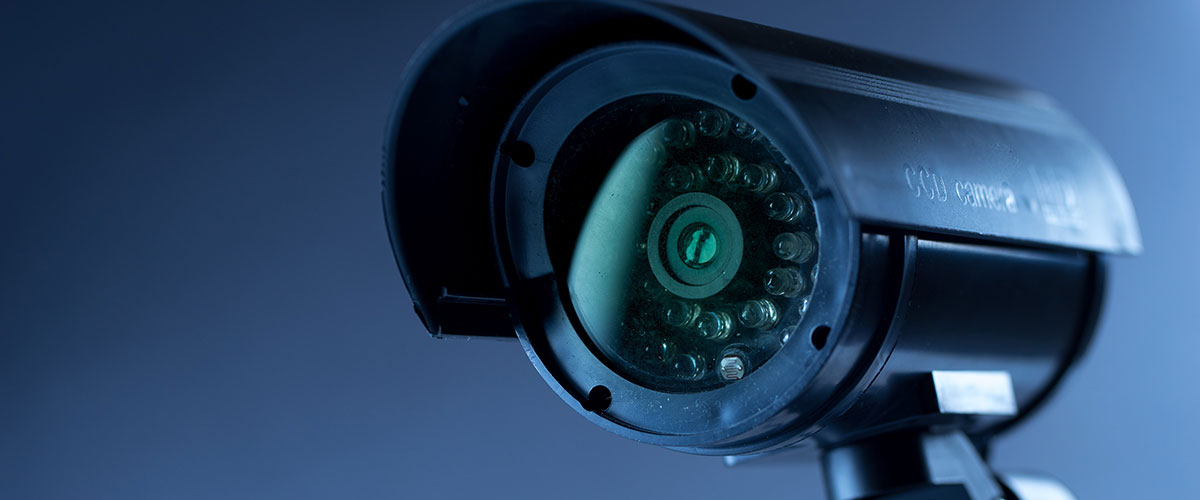 Offering Loss Prevention
Services
in a discreet and complete manner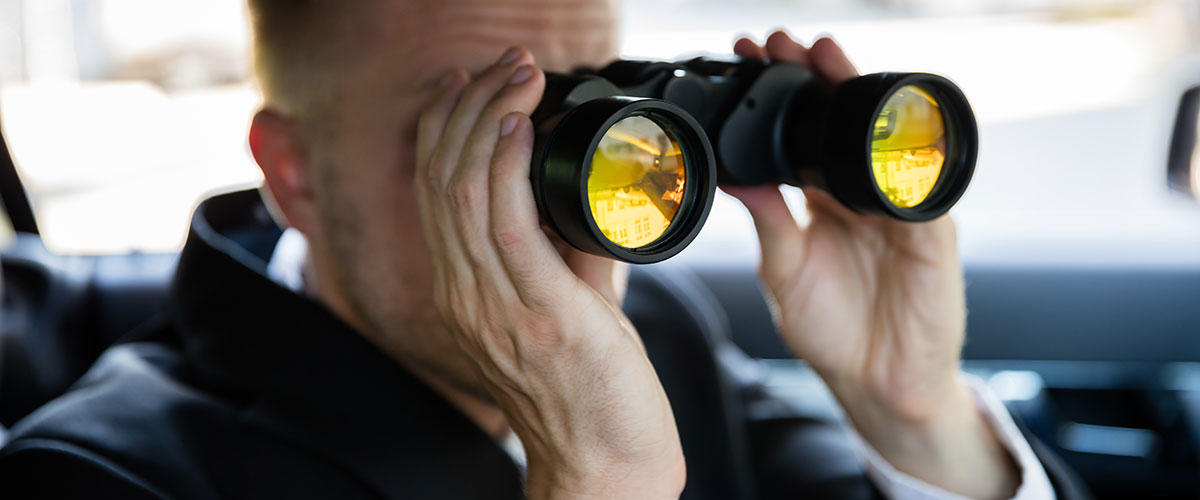 Catering to a Variety of
Investigation Needs
for domestic and personal matters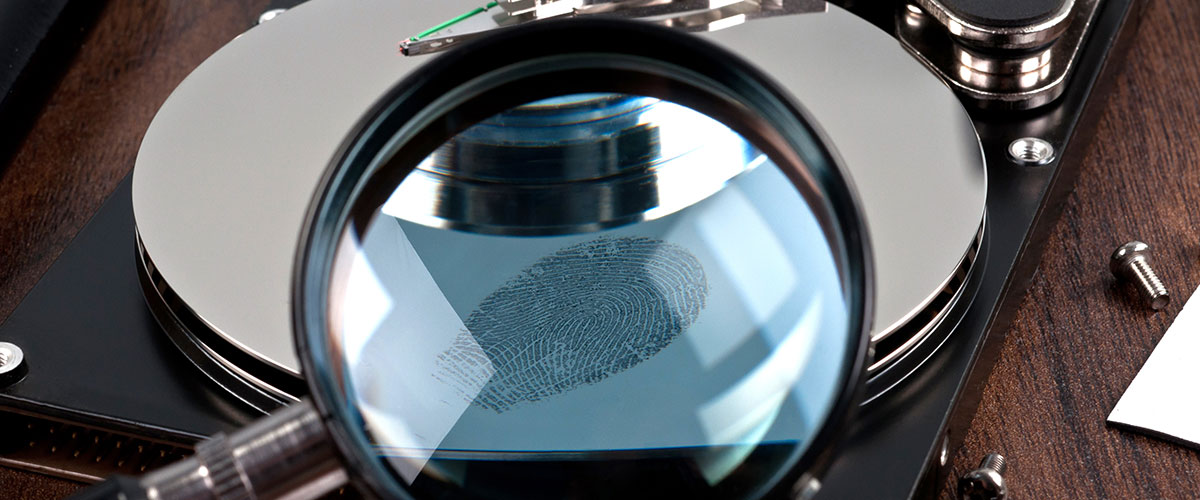 Specializing in Computer Forensic
Investigation Services
with Certified Computer Forensics Examiner expertise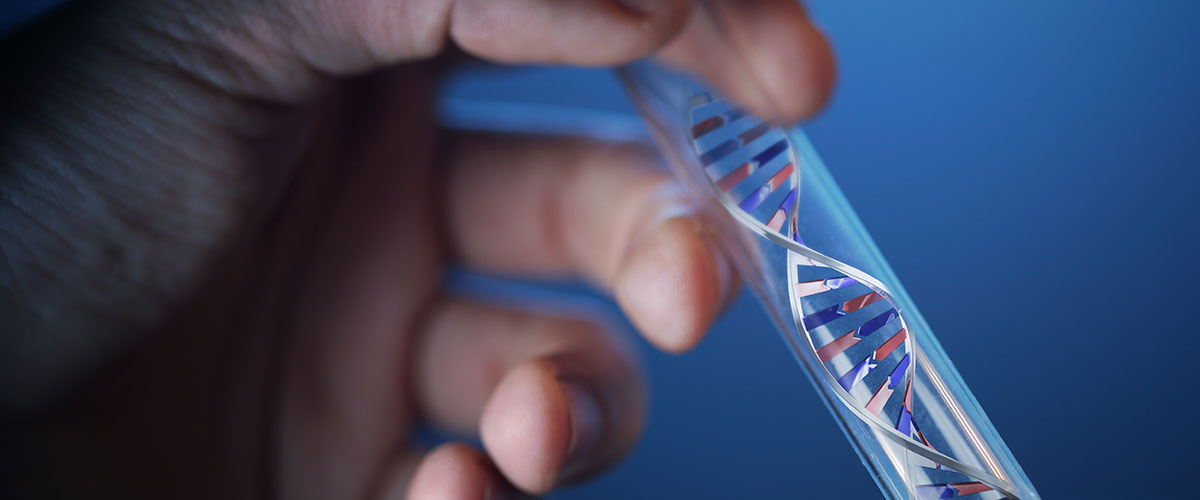 Utilizing a Variety of
Investigation Methods
highest quality and most up-to-date used methods in the industry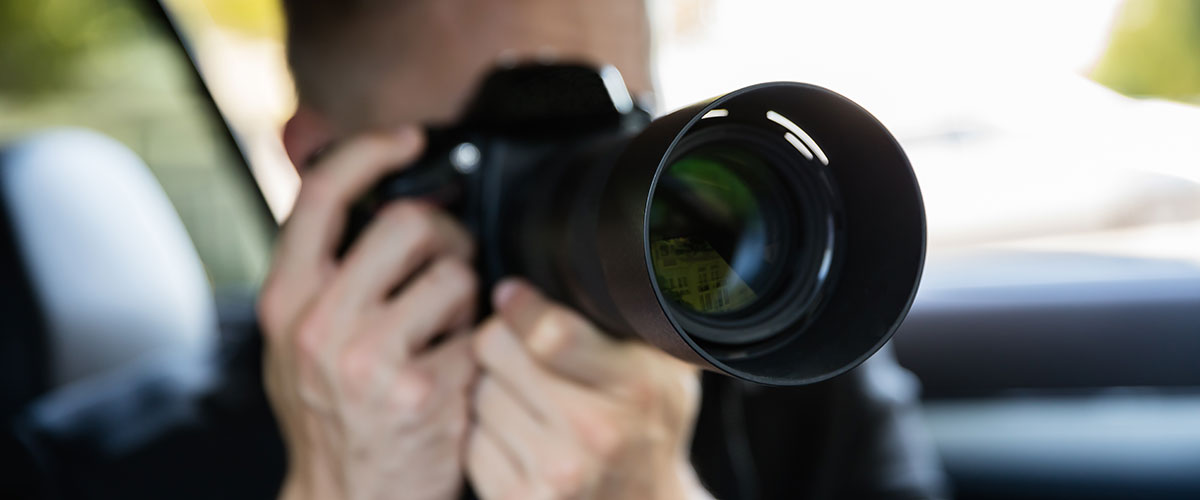 Supplying
Litigation Support
through pre-trial research and case development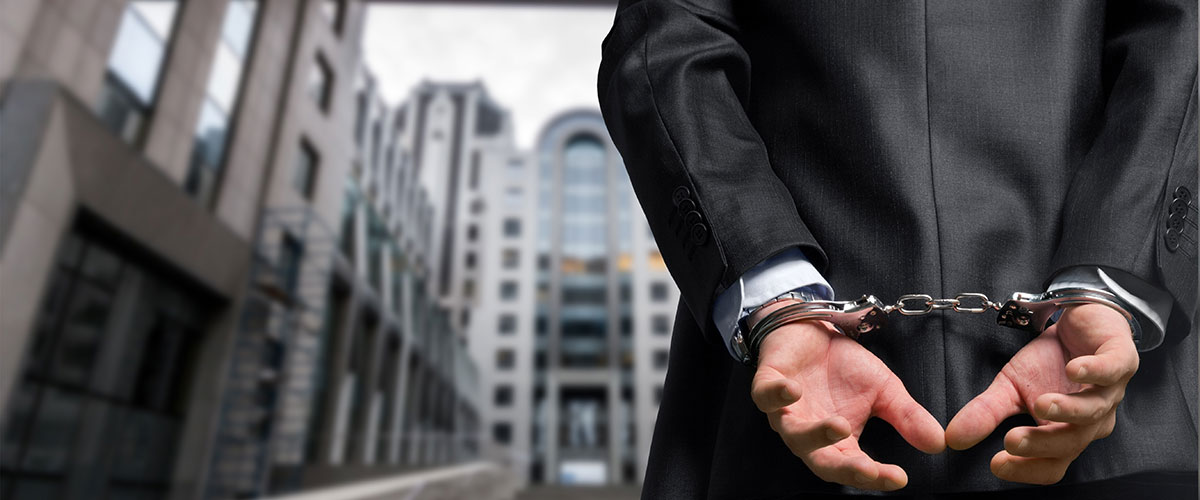 Servicing Business
and Corporate Industries
with extensive experience and professionalism

Professional
Private Investigation Services
Serving Illinois and Missouri
Welcome to Tactical Investigations. Since 2004 we have been dedicated to providing our clients with thorough, timely and discreet professional private investigation services.
Our team of trained professionals is comprised of highly skilled investigators and researchers with over 100 years of combined public sector and law enforcement experience including former F.B.I. Sworn Special Federal Officers assigned to Special Task Forces with the U.S. Department of Justice. Tactical Investigations is proud to offer the industry's most modern investigation techniques and tactics.
Understanding that knowledge is the basis for winning, Tactical Investigations provides a full range of confidential services to individuals, attorneys, financial institutions, corporations, insurance companies and government which include, but are not limited to:
Sexual Assault/Abuse/Harassment Investigations
Computer Forensic Investigation Services
Litigation Support
Personal Injury
Business and Corporate Investigation Services
Loss Prevention
Worker's Compensation Insurance Fraud
Criminal and Civil Investigations
Process Service
Skip Tracing Services
We offer discreet, confidential and comprehensive services to clients throughout Illinois and Missouri. We cover assignments in virtually every major city and many rural communities in both states on a regular basis.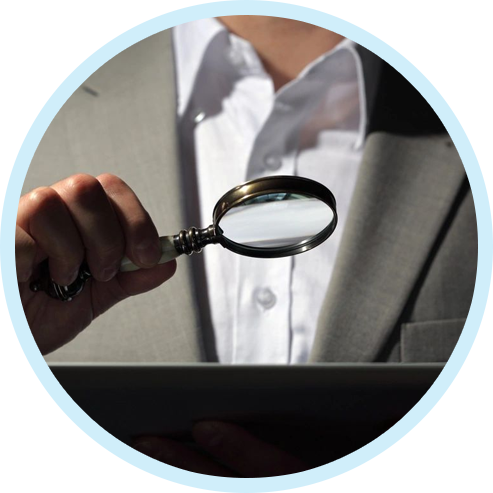 Tactical Investigations strives for truth and justice by providing thorough, in-depth research and investigative methods. The Tactical Investigations team prides themselves on being ethical, discreet, precise and time-sensitive. Tactical Investigations provides answers to the big questions by answering the small ones.

Tactical Investigations delivers results. If you'd like more information about how Tactical Investigations may be able to help you, request a free consultation by completing the form below.
Contact Us
Please fill in all required fields.